Fun for the whole family!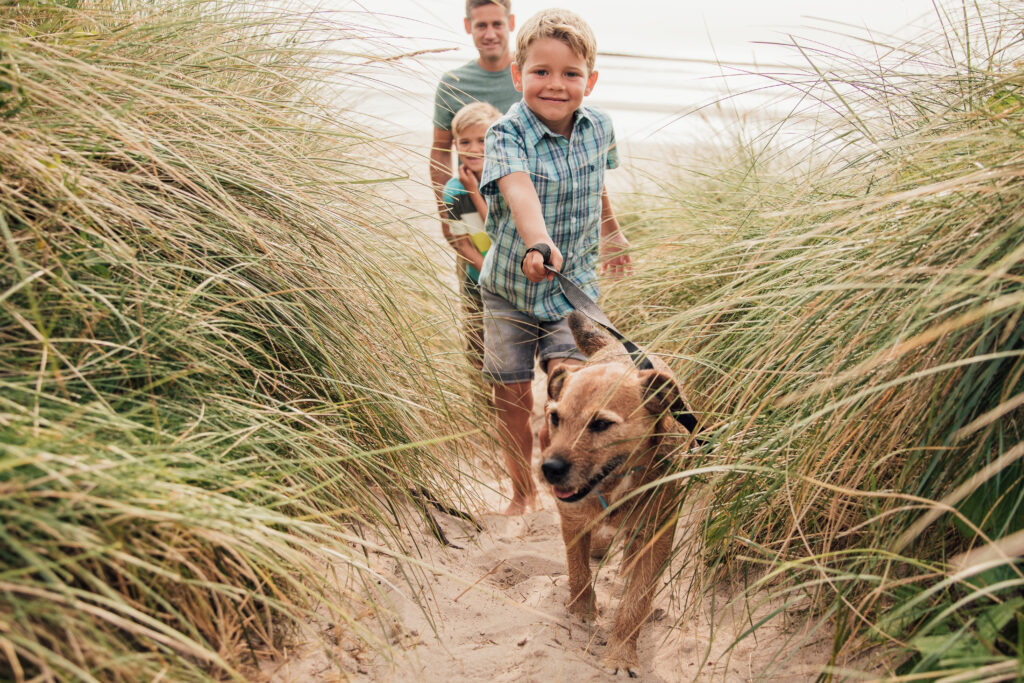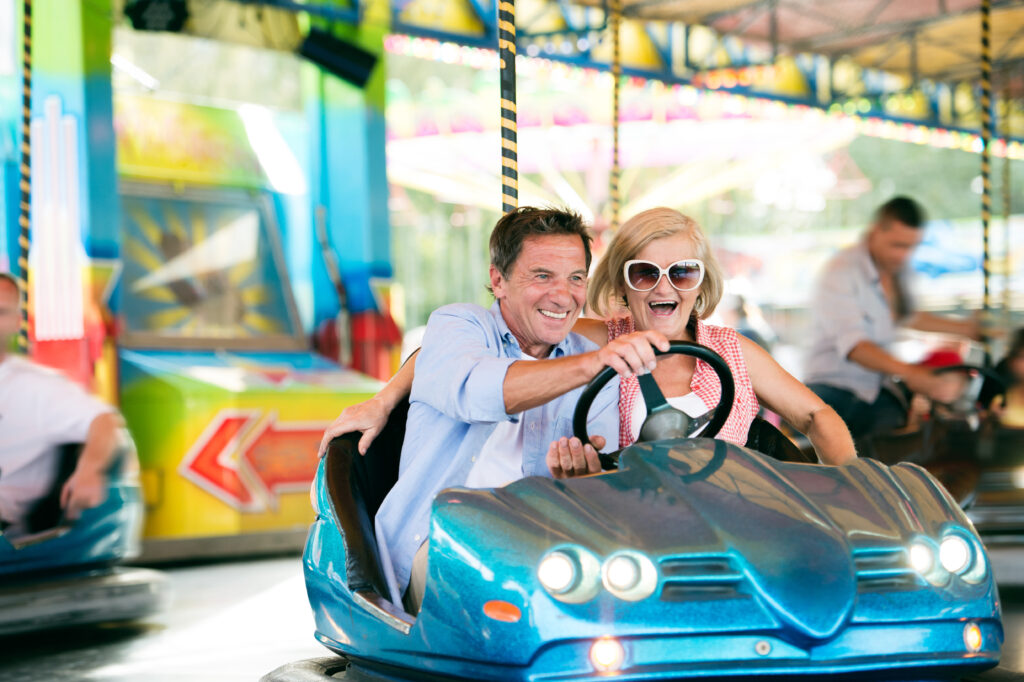 Whether you're seeking a tranquil retreat or an action-packed adventure, we've got it all covered.
The Bungalow Camp Caravan Park offers the best of both worlds as a cosy, family-run caravan park that combines peaceful surroundings with easy access to all the amenities in the local area.